SUCCESS STORIES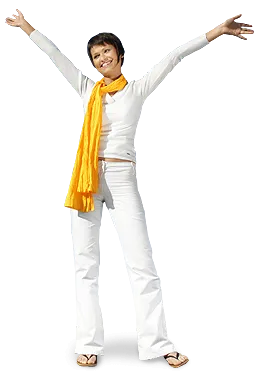 "Life's real failure is when you do not realize how close you were to success when you gave up." Anonymous
(All success stories are 100% voluntary. We are genuinely concerned about each of our patient's well-being and take pride in the kind words written from each one of them! Each patient has signed an authorization form allowing us to post his or her success story)
PATIENT: David L.
Dr. Nance is a great Chiropractor! I had lower back pain, stressed out and could barely sleep. I had never been to a Chiropractor before and was sort of skeptical about it. Once I got a few adjustments and with the therapy I received, I began feeling extremely better! I am now a true believer and recommend Dr. Nance to all my friends and family.
PATIENT: Penny G.
After going to different doctors for 6 months, they said they could not help me anymore. Those doctors were ready to get the disability papers!
Dr. Nance has me feeling alive again. I'm able to do housework again, believe me after 6 months of not doing it; I have A LOT to do! Hopefully going back to work soon as well.
PATIENT: Tammy M.
I have fibromyalgia and have a lot of pain particularly in my shoulder region. I was in continuous pain. After a few adjustments & therapy by Dr. Nance, I am without pain and can sleep through the night. Working on the computer all day no longer bothers me either.
PATIENT: Mary K.
I have always been skeptical of Chiropractors until I started coming to Dr. Nance. For months I woke up with chronic lower back pain and foot pain. Within 2 months I was pain free. I have now become a big fan of Chiropractic care and will continue to come for maintence adjustments to stay pain free.
PATIENT: Heather M.
When I came into the office I couldn't move my right arm or shoulder. After I left within an hour I was able to breath and move without any pain. I've never been to a Chiropractor before and Dr. Nance did an unbelievable job!